Credit cards can be very secure and convenient methods of payment, but they aren't perfect. Credit card users will make mistakes, and cards carry fees and penalties that will in a sense "punish" you for your bad behavior.
Thankfully, the most common credit card problems also have solutions. So when you find yourself wrestling with one your cards, consider these five common credit card problems, and how to fix them.
1. Your Card Is Declined
There are few things more frustrating than having your credit card purchase declined by a merchant, but there are several reasons why this can happen. Your first step should be to contact the card issuer and ask what's going on. Their customer service should be able to tell you whether they can see that the merchant attempted to process the charge, and if so, the reason why it failed. Your bank or credit union will also notify you if your card has been suspended due to a late payment or an exhausted credit line. But in many cases, card issuers will decline a charge pending verification because they suspect that it may be being used fraudulently. To avoid this problem, always contact your card issuer before making a major purchase or traveling to a foreign country, and avoid making repeated charges to the same merchant for the identical amount during a single visit, which can get flagged as duplicates.
2. Your Annual Fee Is Too High
There are some really great credit cards offered, but many of the best ones come with an annual fee. Sometimes, these annual fees become too much for cardholders and they are looking for a way to reduce them. First, try contacting your card issuer and asking to have the annual fee waived. Sometimes, this request is granted, while other times customers are presented with retention offers in the form of additional points or miles. Another option is to have your account transitioned to a similar credit card with no annual fee, although it will feature less generous rewards and benefits. Finally, you can always cancel your card and receive a credit for the annual fee shortly after its billed. Then, you can shop for a competing product with no annual fee.
3. You Have Too Much Debt
One of the biggest problems that credit card users can face is incurring too much debt relative to their available credit. To get out of this situation, start by taking a break from your cards and use other forms of payment as much as possible. Then, you can apply for a new credit card with a 0% APR balance transfer offer for a limited time period. These 0% offers allow you to avoid interest charges while you pay down your debt, although nearly all require the payment of a 3% balance transfer fee. And since all of your payments will be applied to the principal, you will be able to get out of debt much sooner than if you were also paying interest charges.
4. Your Credit Card Doesn't Work in Foreign Countries
Our Foreign Exchange Regulations cause many people hesitate to follow intricate procedures to do currency exchange. This leads to the fact that there are more and more people depend completely on credit cards when traveling abroad. Although most international payment cards are very handy, the situation that your cards are declined on an overseas trip might happen.
There are many reasons behind this, such as the fact that foreign banks do not accept cards issued in your country, or system errors, card scratches, or maybe sometimes because your bank locks your card to protect it when noticing strange transactions.
To avoid this situation, you should bring at least two credit or debit cards when traveling abroad. Always keep your bank hotline number, so that you can contact them in case of emergency situation, as well as your family and friends for help.
Credit cards, like any others are not a 100% perfect payment method. Therefore, when using a credit card, make sure you choose the most appropriate card type and be always keep control of your spending and payments.
5.Your Payments Are Late or Missing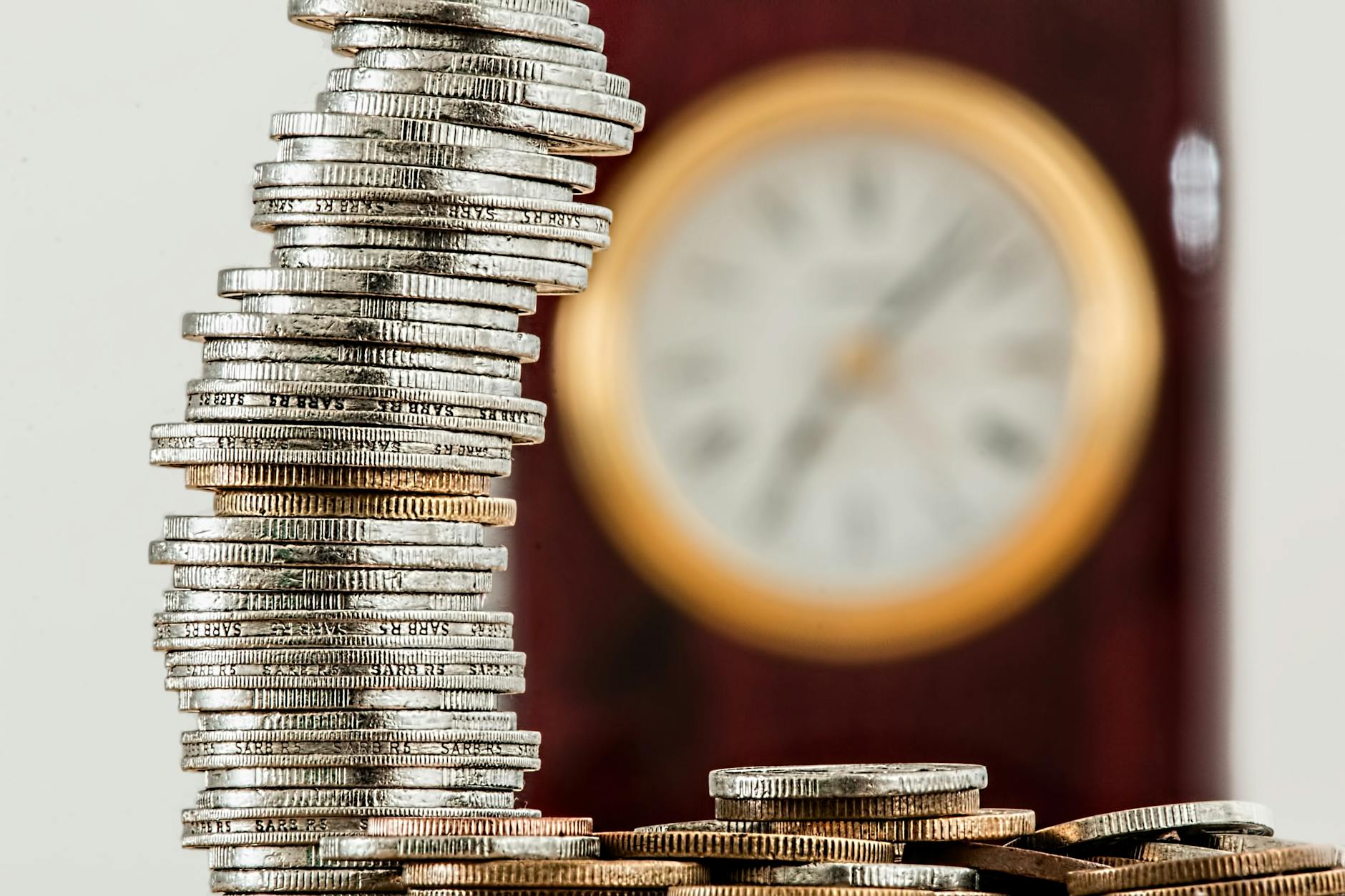 When you forget your payment due date, you will have to pay the penalty fees with the interest rate as prescribed, not to mention that delayed payments often negatively affect your credit history. To avoid this, the only way is to always remember the date. You should take full advantage of all the reminder tools you have (such as notes) or register additional reminder service like SMS Banking. You can also try out the MoneyLover's function: the Credit Wallet so that we can keep remind you when it's getting closer to the date. In case after all those reminders, you are still worry about not being able to remember the due date, you can change to another credit card with low interest rates and low penalty fees. Your problem is finally solved!
Read on: 3 common budgeting mistakes by young people
Note: It's important to remember that interest rates, fees and terms for credit cards, loans and other financial products frequently change. As a result, rates, fees and terms for credit cards, loans and other financial products cited in these articles may have changed since the date of publication. Please be sure to verify current rates, fees and terms with credit card issuers, banks or other financial institutions directly.