Hi friends!
Online Shopping Festival is coming with lots of discount events from Lazada, Shopee and other shopping websites. Do not miss this event but we believe you do not want to overspend on online shopping. 🆘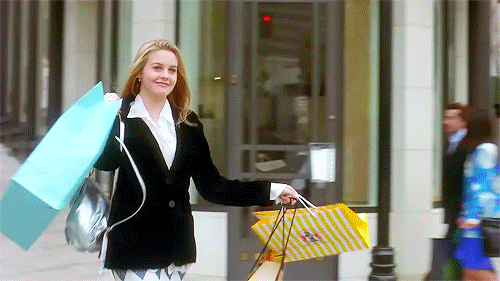 Money Lover can help you protect your wallet and save money during crazy sale off events.
Let's see how it works with step-by-step guidance. ✅
Plan Shopping Budget
Determine how much you will (want) spend this time (month) then create a budget with Shopping category.
Track and Track
Track every item you buy and tag them in Shopping category. Make sure you do not miss any thing.
Review and Adjust
See how much you spent in Budget or Transaction details. It helps you have an overview of your plan - how much you spent and earn to make decision (buy more or stop shopping).
Special Offer of Money Lover
Thank you for reading to the end of this blog. We have a special gift for you to help you avoid overspending this sale season.
👉 Enter code: PROTECT to get 60% OFF for PREMIUM version of Money Lover.
⏳ Expire at 23:59 November 11 2018 (Bangkok time)
🏃‍♂ Hurry up, do not miss this promotion
How to redeem code?
Please update the last version of Money Lover on Android & iOS store before using code.
On Android
Go to Left menu ☰ >> Store >> Enter Code
On iOS
Go to More on Tab Bar >> Store >> Enter Code
---


Read on: Personal Finance Management Checklist for young people