Do you run out of money before the end of every month and have no track of where all your money is going? Well, you need budgeting or budgeting planner app.
Budgeting lets you understand how much money you have, where it is spent and how you can best allocate those funds. Keeping track of your finances becomes even more important when you have little money. So to help you with budgeting, here are some of the top tips.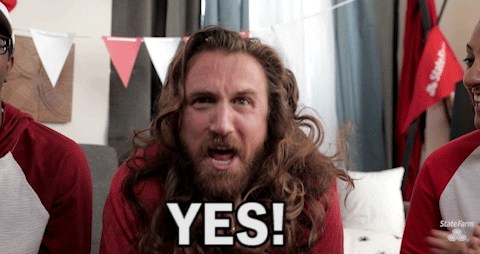 Budget before the month begins
Always remember to create a budget when there are still a few days left to begin a new month. If you think that you will create a budget once the month begins, then chances are that you will get caught up in other things and forget the budget.
Use a simple budgeting rule such as 50/30/20 may help you when start budgeting for a month.
Read on: Top 3 budgeting mistakes of young people
Start with the most important things
You need to understand what your priorities are. You should start with shelter, food, and then utilities, clothing and transportation. Only after taking care of your true necessities, you can start filling the remaining categories in your budget.

Know where to cut back
With a budget, you get to see which the areas are, where you can really cut back. After writing down all your expenditures, you may be surprised to see how and where some of your costs are adding up every day. You may think that you are spending only on your core necessities, but a budget will let you understand how much the little spending that does not actually count do add up.
Budget to zero
In a zero-based budget, you need to give every dollar a name. This means, whatever your income is, you need to budget the entire amount. If you don't do so, you will have no clue where all your money went.
Plus: How to plan and manage budgets with Money Lover?
Track every expense
If pen and paper are not your things, then it's time that you use a budgeting app. There are many good budgeting apps available at the Google Play Store and App Store that can help you plan a budget and track all your expenses from your smartphone like Money Lover . Also, you can manage your debts, get notifications of your transactions and recurring bills before the due date and scan your receipts to auto process and organize them. In short, these apps are everything that you need to plan your budget effectively from a single place.
No matter where you stand in your personal finance management journey, the sooner you follow these budgeting tips, the quicker you will get to reach your financial goals.
If you even do not know where to start, let follow our budgeting guide to help you plan a monthly budget and spend money more wisely.
As always, tell us about your experiences through Help&Support in-app, email to [email protected] or keep in touch with us through Facebook, Twitter. We are looking forward to your feedback to make it better and better together.